Article: The Speed of Light - Visual journey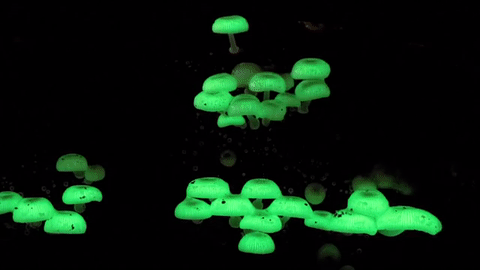 The Speed of Light - Visual journey
weekends at x The Speed of Light

28.3.19



In our third themed collection we take on Light in some of its most exotic forms.
Right before we release six luminous stories at 299,792,458 meters/second,
here's some of our visual inspiration for the collection: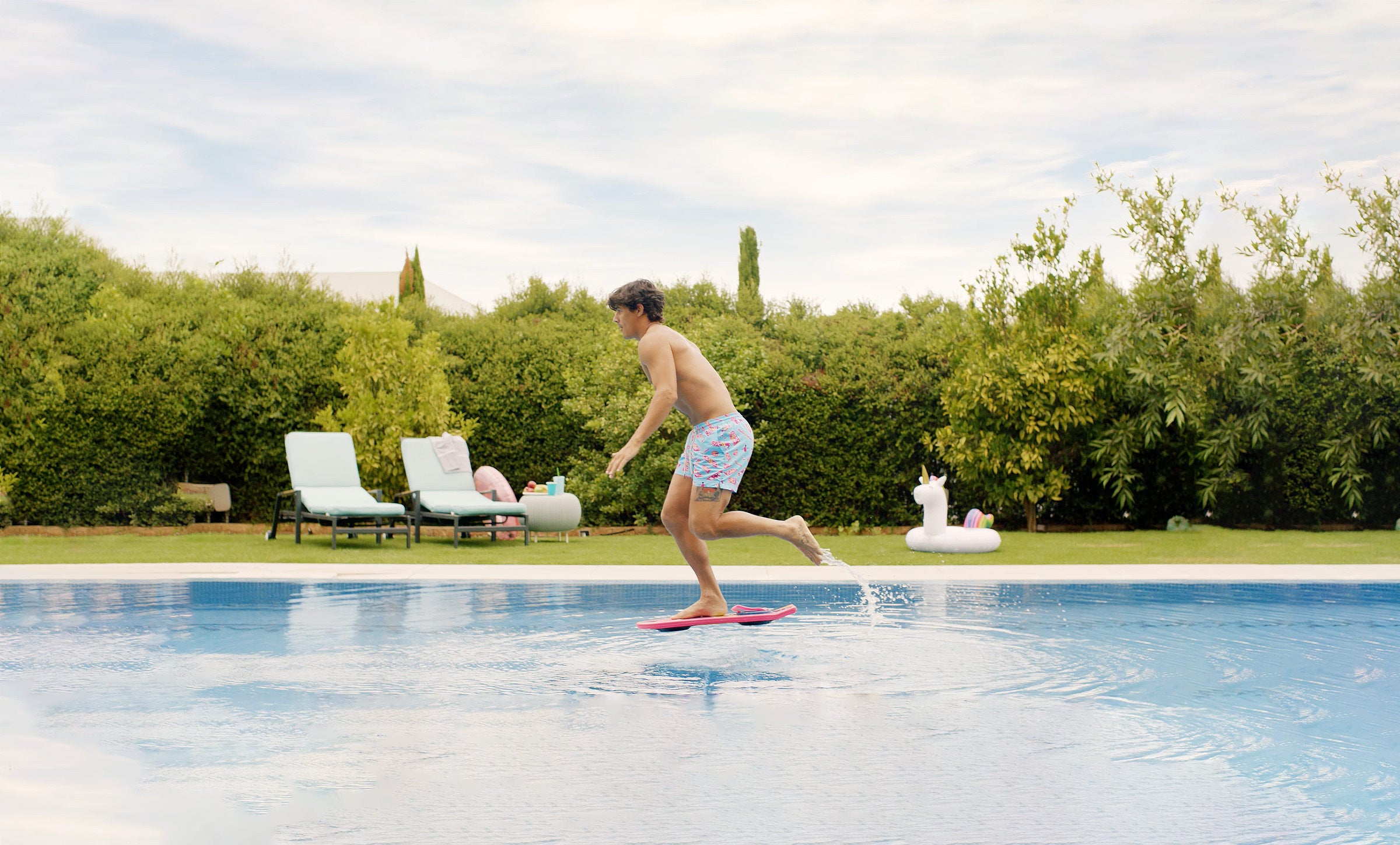 Let's Go Back to the Future!   weekends at × Back to the Future is now available on our online shop. The collection includes two "Breezy-cut" swimsuits:  Delorean Denim  I...
Read more